Atlanta Managed IT Services
We Pioneer Advanced Solutions for Superior Protection, Enhanced Productivity, and Increased Profits
Our Full-Service Approach
SureLock Technology offers a full-service approach to meet clients' technology needs. With a dedicated team, we provide comprehensive services from consultation to ongoing support. Our expertise includes cybersecurity, IT infrastructure, and software development. We stay updated with the latest advancements to deliver innovative solutions.

Our Partners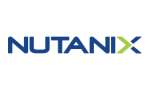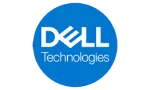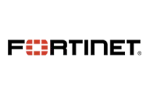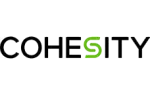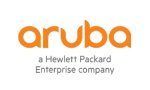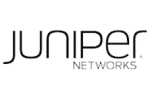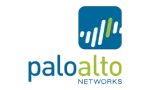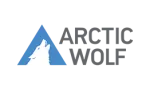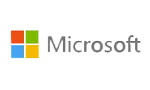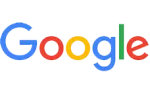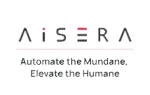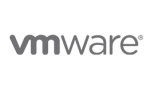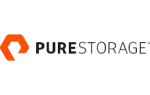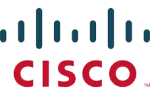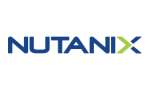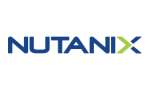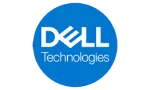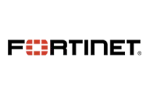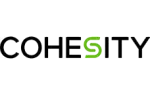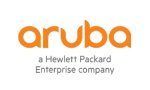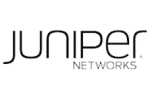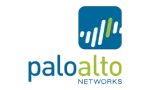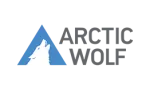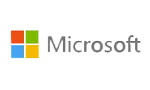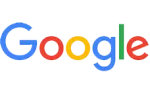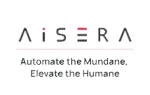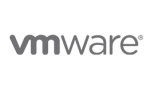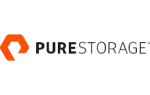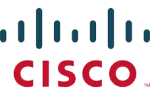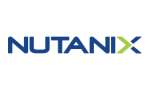 Ready To Secure Your Business?
Let's Get Started
Great company to work with, technical yet know how to speak at any level. Very honest and upfront with us as well. We highly recommend them as a partner.





Tom Weso
26 January 2021
It is a pleasure to work with SureLock Technology. They have been diligent about meeting our expectations every step of the way as we purchased and deployed thousands of Chromebooks in our district.


Jill Hobson
21 January 2021
I have worked with the leadership of Surelock for many years. SL has exceptional customer service and treats their customers like family. The team is always responsive and drives value for their partners and customers. If you are looking to be treated with respect, professionalism, and a team who truly cares, look no further than Surelock Technology.
JG Burnett
21 January 2021
Why Businesses Trust SureLock Technology
Frequently Asked Questions
Q
Will you back up our data?
A
We'll keep it backed up regularly, so you won't lose a single file.
Q
How do you handle virus problems?
A
We'll make a schedule to clean your system of all the sneaky viruses. Even the best antivirus software needs updates and maintenance, though. We'll handle that too.
Q
Do you provide on-site repairs?
A
Yes absolutely! Local site visits, repairs and maintenance are included in our Managed IT package – at a special discounted rate. We can even upgrade your hardware on location on demand.
Q
Will you provide on-site tech support or remote?
A
Our professional support staff can handle daily issues on demand, from software that won't open to printers that aren't printing to files that have gone missing. Anything you ask! Depending on your contract, we will be available remotely or on-site.